Securing what's important to you for over 50 years.
One of our technicians can do an on-site evaluation to service your existing hardware.
COMMERCIAL
For more than 50 years, Broward Century Locksmiths commercial locksmith team has provided the following services:
Master key systems
Hardware installation and repair
Electronic locking hardware installation
Rekeying your current locks to new keys using existing locks
Upgrading locks to the latest features and finishes
Keyed deadbolts and latch locks replaced with push-button locks
Padlocks keyed in groups or keyed to current keys
Open and fit keys to desk locks and files
Installation or repair door closures
Installation or repair of push bars and panic hardware
Broward Century Locksmiths provide unmatched customer service to help you protect your business, employees or property with a solution that fits your budget.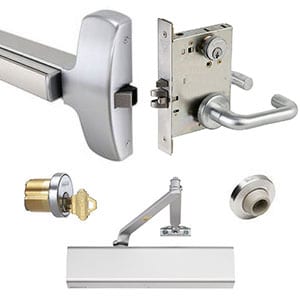 HOA / PROPERTY MANAGEMENT
Whether your goal is to protect a pool gate, club house or residential buildings we can help guide you thought the decision process, some choices include access control, high security restricted keyed cylinders or combination key punch locks. We also service mailbox locks, provide padlocks keyed alike for your facilities manager to have just a single key to open many locks and key cabinets to help organize your keys./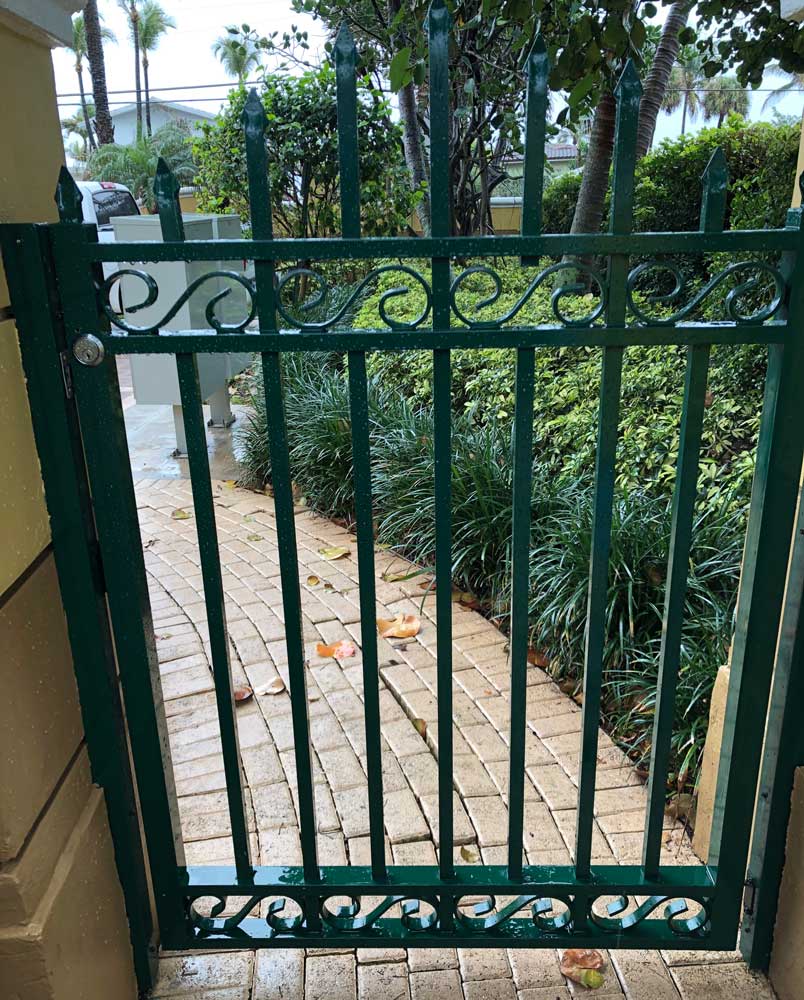 RESIDENTIAL
We believe nothing is more important than properly protecting your family and your home. We can install new locks if necessary or upgrade your old ones. Contact us today and receive the strongest installation possible to every door and window in your home.
Broward Century Locksmiths mobile teams travel with a complete array of locks and keys designed for any type of door. Our team members will work hard to match the correct lock for the best results during installation. We are an Emtek residential hardware dealer with a vast selection to choose from. Customer satisfaction is the goal of every employee at Broward Century Locksmiths and we strive to assure peace of mind our residential locksmith services include.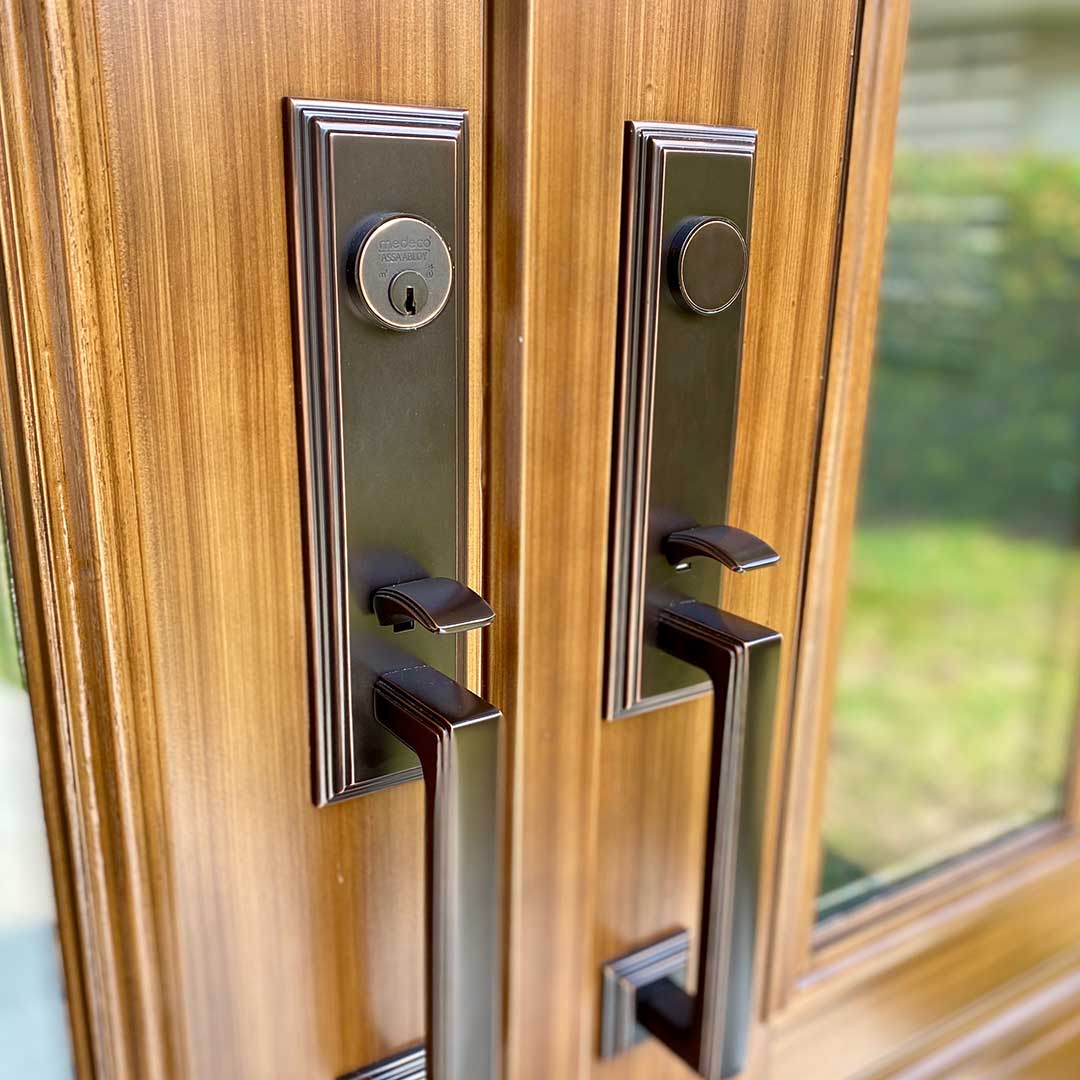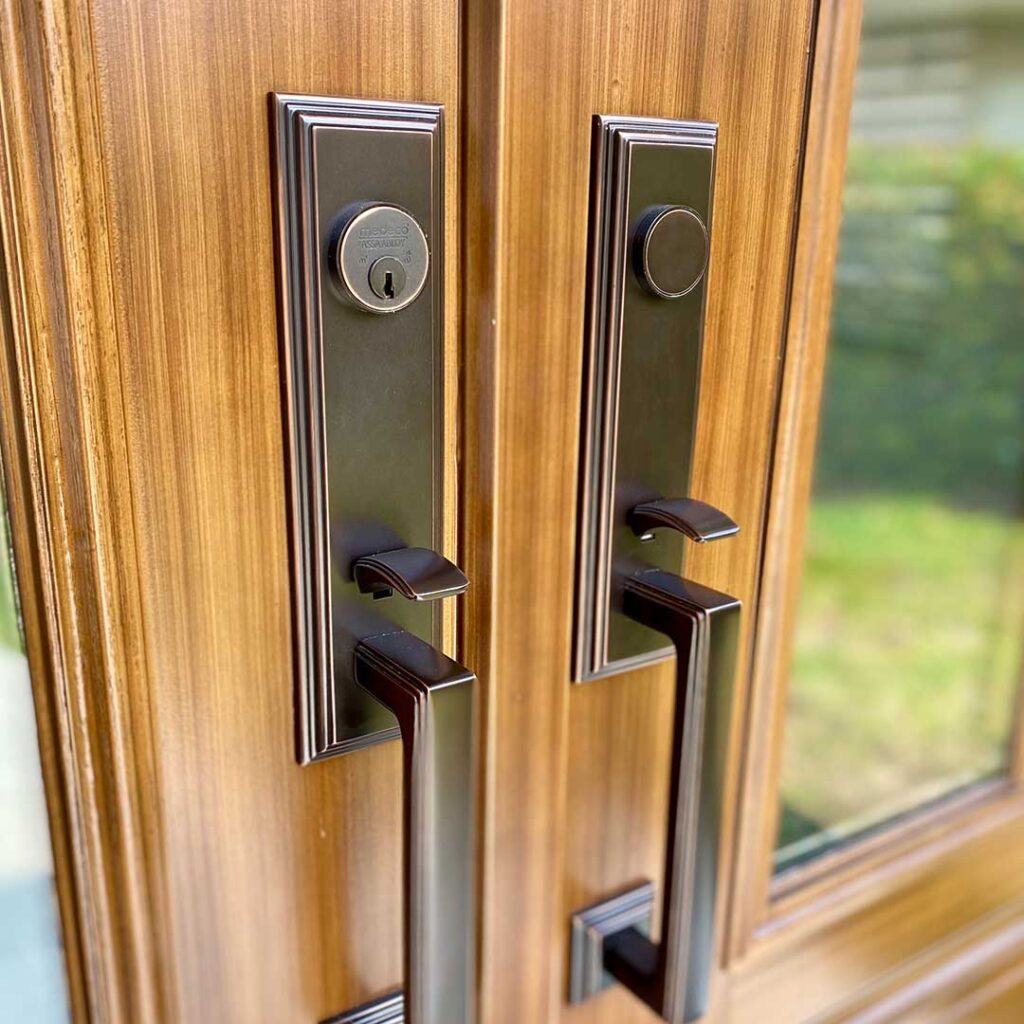 SAFE SERVICE
Broward Century Locksmiths offers professional sales and service of a wide variety of safes. Our safe services include:
Change combinations
Lock replacements
Opening safes and vaults that are locked due to breakdown or lost combination
Safe repairs
Move and installation of safes
We have a variety of popular safes for residential and commercial applications in our showroom.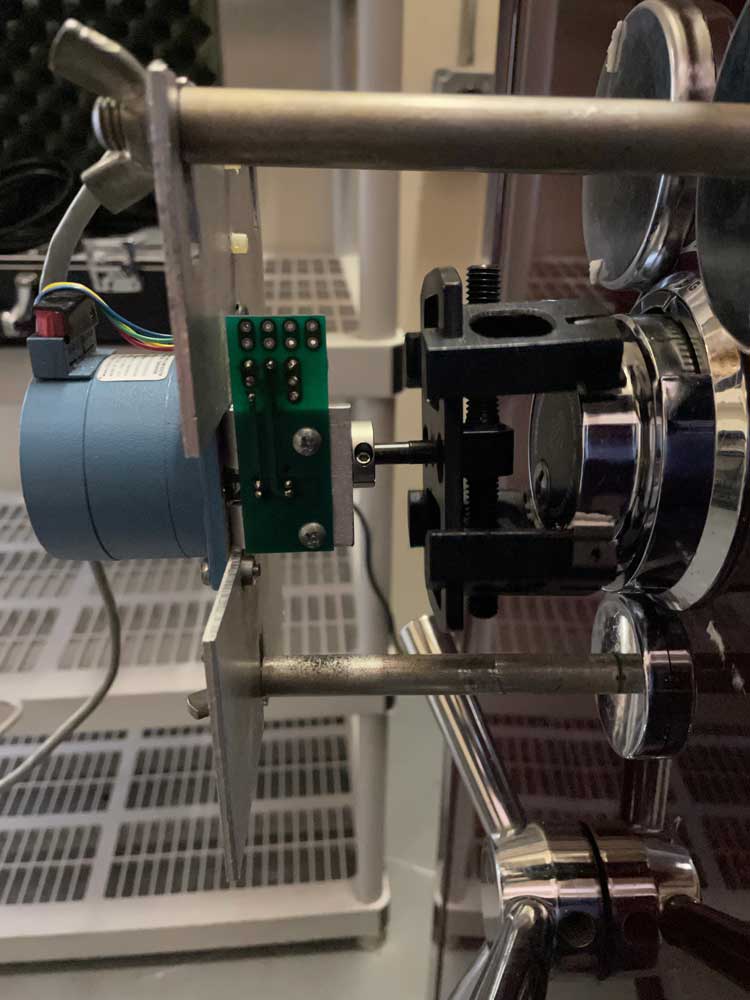 HANDS FREE
Hands Free Doors Reduce the Spread of GERMS!
How do you reduce touching a frequently touched door handle? That's Simple. A hands free or touch free solution.
Touch-Free Door Actuator Switches, and Rockwood Pulls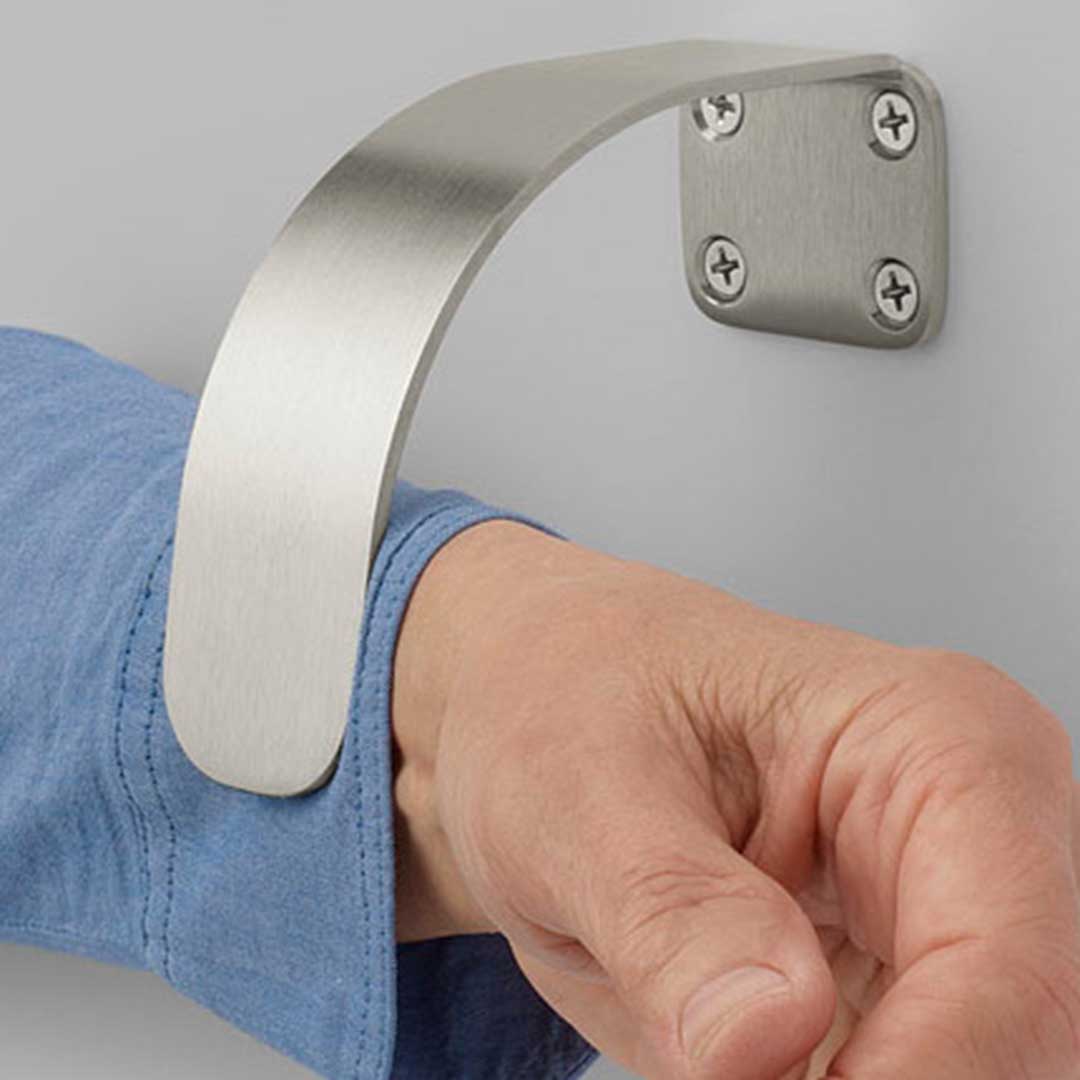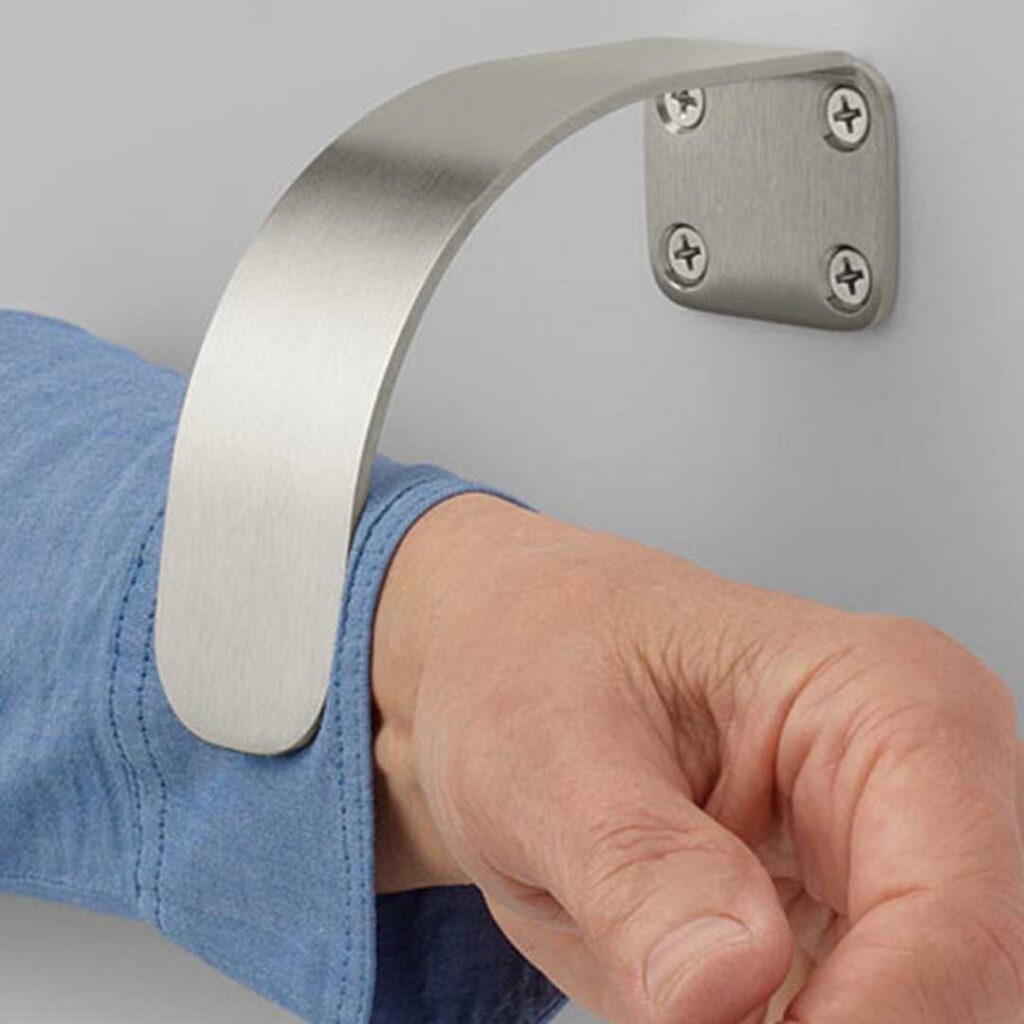 OPENING MANAGEMENT
Opening Management and key management for property managers and business owners. Tracking who has what key and what available cuts are up next for a rekey has never been easier.